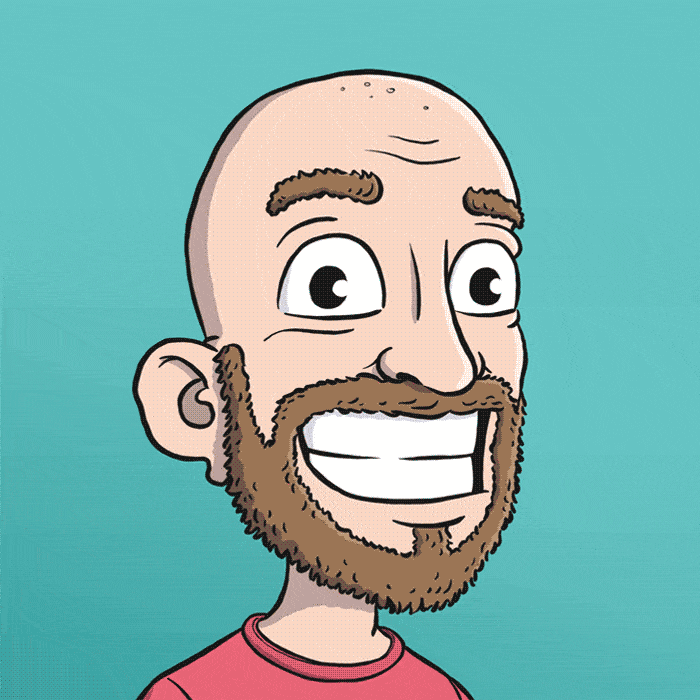 Hi! My name is Shawn Turek and I draw stuff.
I create illustrations and comics/graphic novels, as well as produce whiteboard explainer videos. I'm interested in collaborating with other writers and storytellers, so contact me if my style is a good fit for your story! I am also seeking representation in children's publishing (comics/graphic novels/picture books).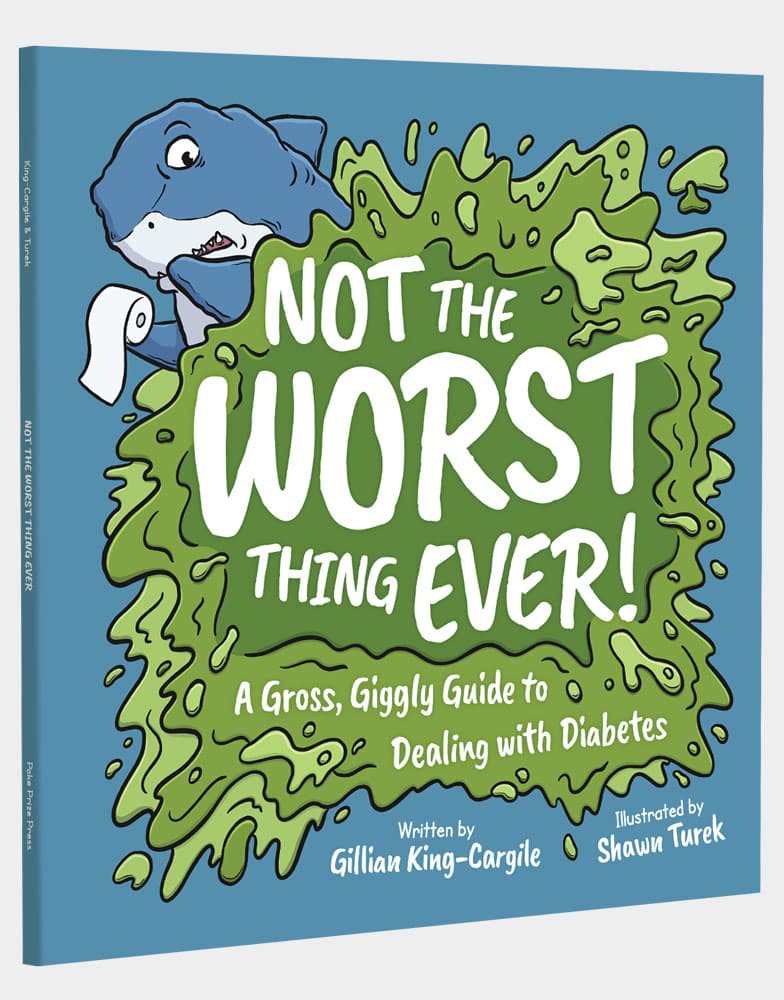 Not the Worst Thing Ever!: A Gross, Giggly Guide to Dealing with Diabetes (book)
I partnered with an author to illustrate a children's book that takes a fun, humorous approach to helping kids manage their diabetes.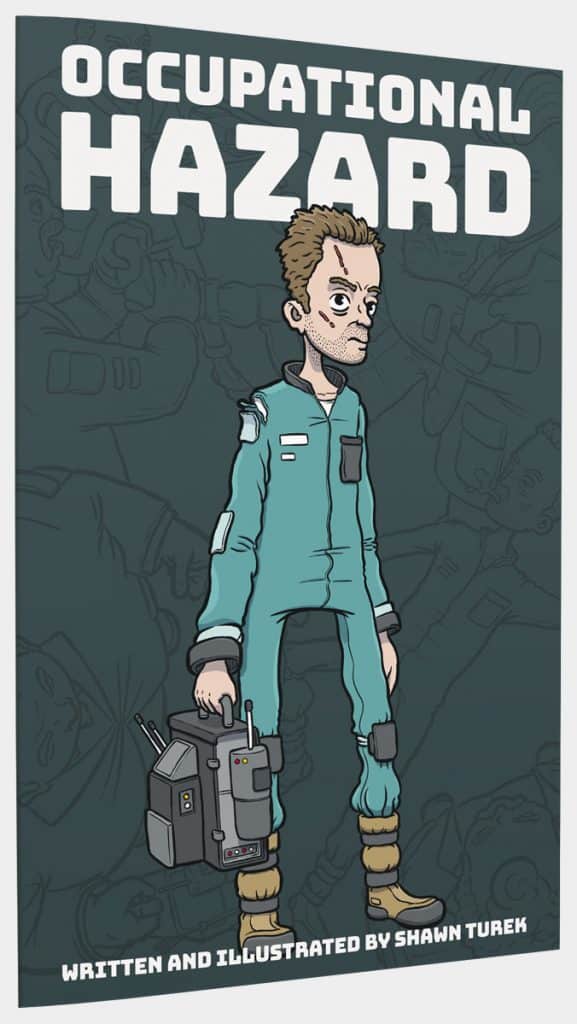 Occupational Hazard (comic)
A guy in an emergency pressure suit is trying to escape a top-secret orbital facility carrying a modified military-grade shock case with three security guards in hot pursuit.
Illustrations, Books, and Comics
---
Explainer Videos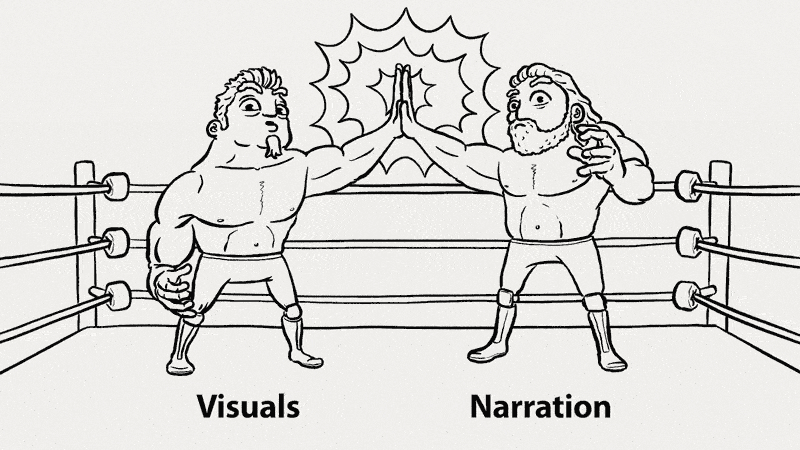 In addition to my illustration work, I also create custom whiteboard explainer videos. Explainer videos are used to convey complex and abstract ideas in an entertaining and engaging way. In a world of smartphones and social media, attention is the new "currency", and my explainer videos are a great way to stand out and hold a viewers attention long enough to unpack the details of your product or service.